My goddaughter is growing up so quickly! It was just yesterday that we planned her cutie patutie baby shower and now she had her baptism!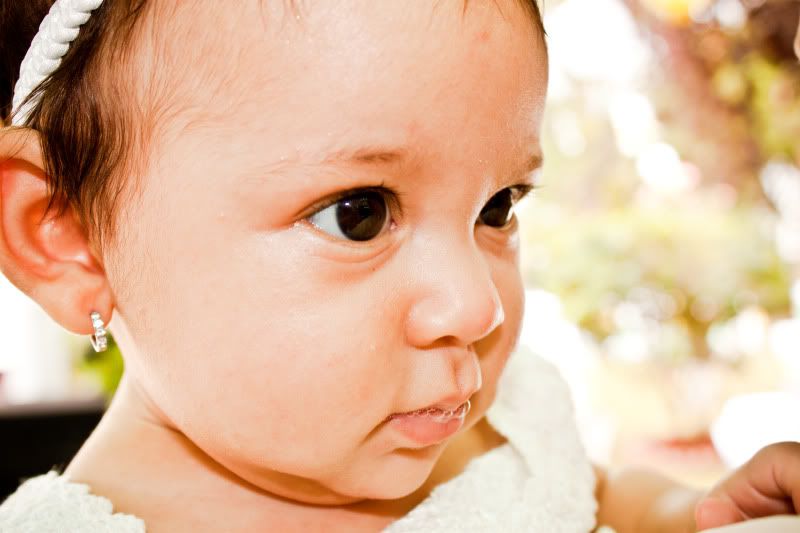 Isn't she a cutie!?! Bubbles and all :)
Here are some pictures of the event!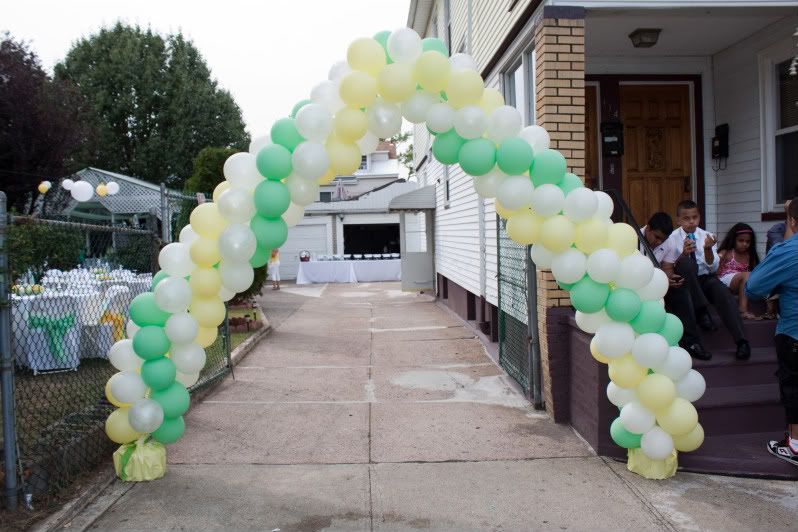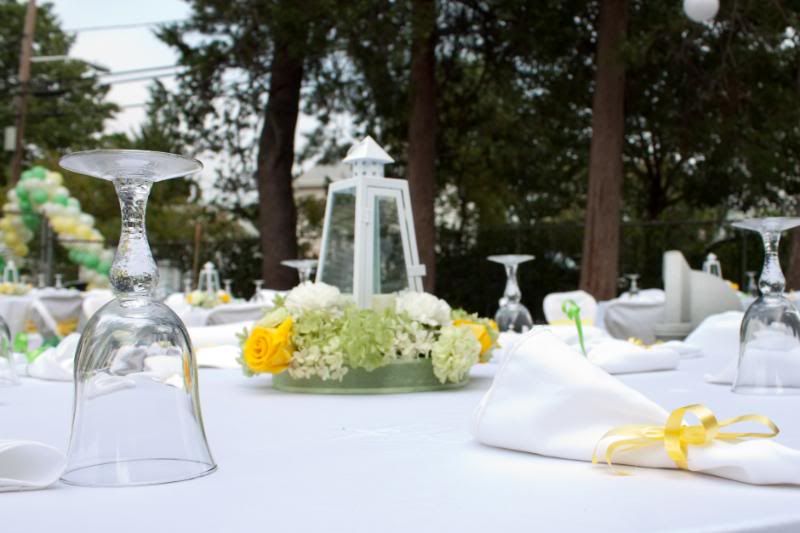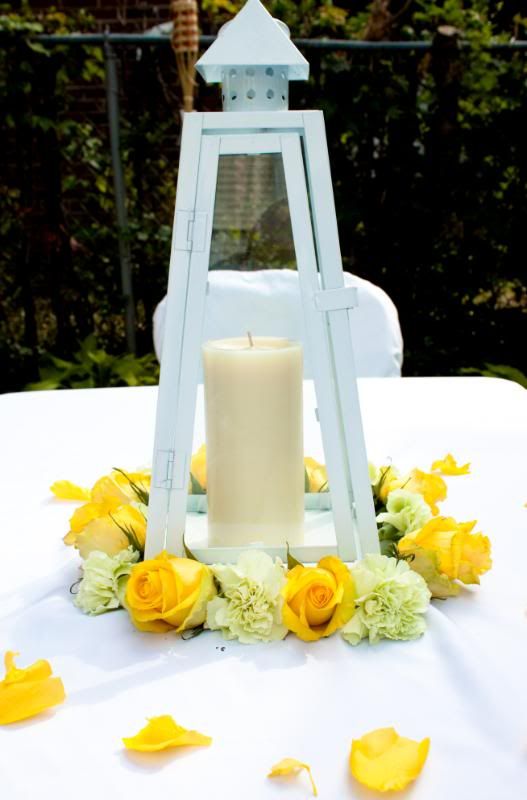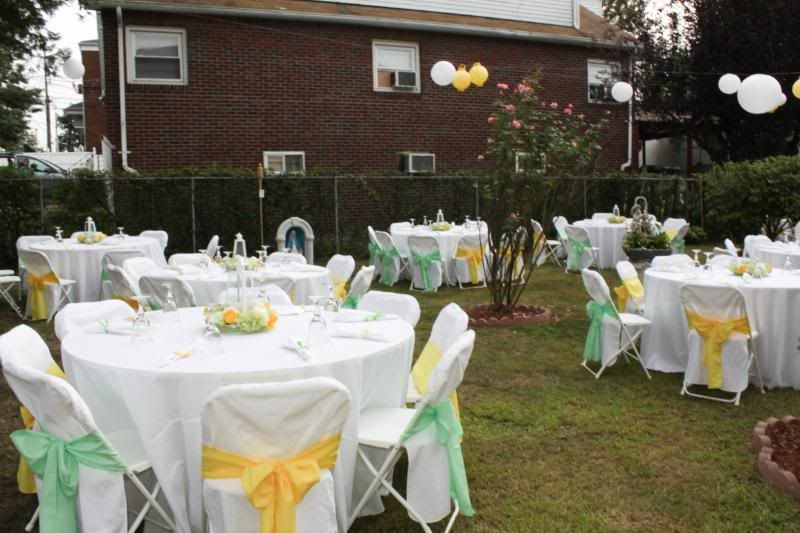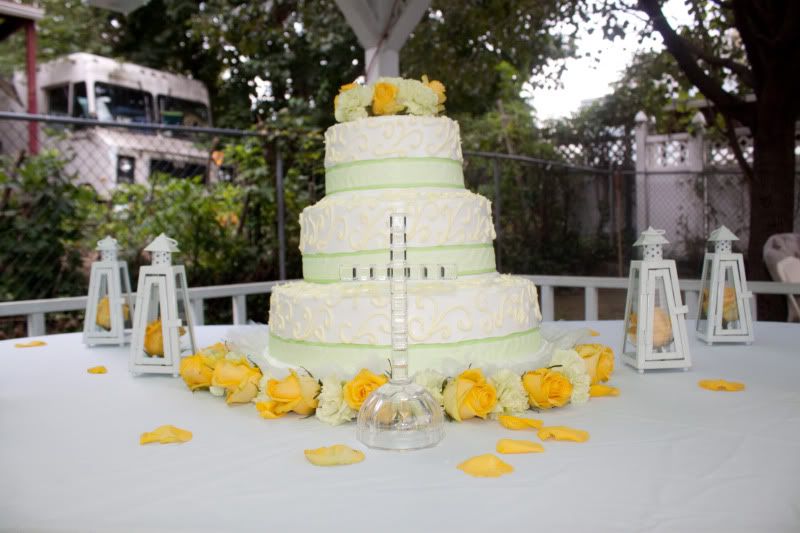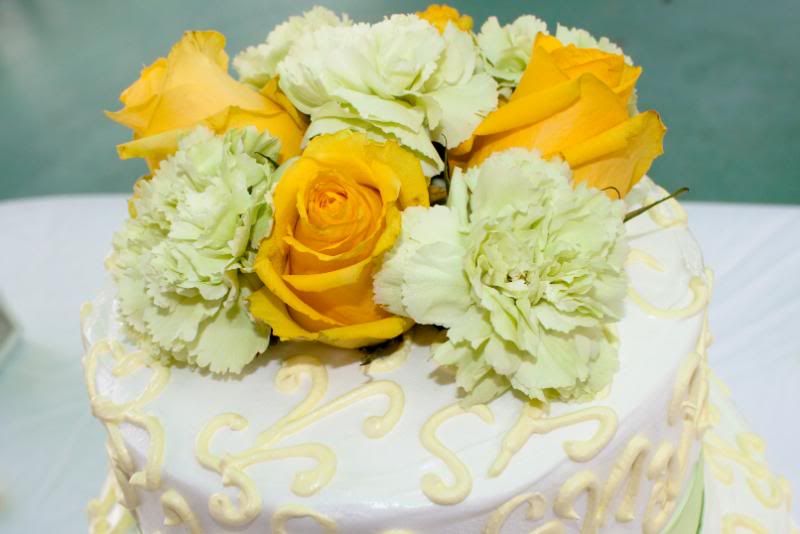 We couldn't help but add this pic... she is just so cute!
Photographer: Lysander Clase
Decor: La Bella Bash!